All Tutors are required to attend our In Person Training in Italy; this is where you will take the skill learnt during Online training to the next level and get 100% ready for Summer Camp, with the help of our expert Training Team.
In Person Training takes place over a 2 days period following the Online Training. After the 2 days, successful Tutors will travel to their first Summer Camp! Your accommodation and food is provided from the start of In Person Training to completion of your last Summer Camp.
You must be available to work as a Summer Camp Tutor for at least 2 weeks following In Person Training. However, you can apply to be a Tutor for as many consecutive weeks beyond this as you are available, Summer Camps are running June-September and we'll do our best to accommodate your requests!
Depending on which session you apply for, In Person Training can be held in one of our 2 Training Centers: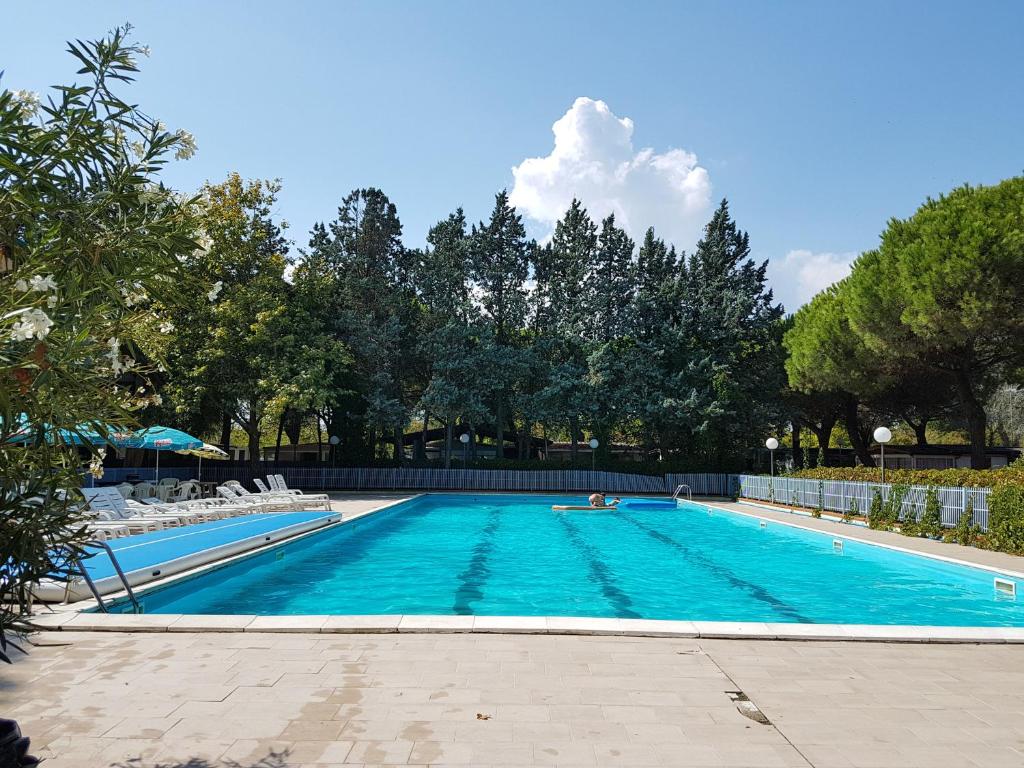 The Villaggio Accademia in Cesenatico, on the Italian East Coast, is the Training Center of choice for our bigger sessions. The Accademia offers the space needed for large groups as well as a swimming pool and a beach bar. Close to Rimini and not far from Bologna, Cesenatico is a small town on the beach that comes alive in summertime, when thousands of tourists from all over the World come over to enjoy a summer of fun on the always lively Riviera Romagnola.
Beautifully placed on the Chianti hills surrounding Florence, Camping "Il Poggetto" is our Training Center in Tuscany, providing a swimming pool, a restaurant, a bar and a mini market. Our Tutors love the place especially for the chilled out atmosphere and the evening entertainment often provided by the bar and restaurant.
a
If you're interested and would like to learn more about our company and what we do, visit our YouTube channel. Take a look around and watch some videos from last year's camps!
Via Nino Pesce, 82/84
18018, Arma di Taggia (IM)
P.IVA 01659600082
recruitment@bellbeyond.com